Friday Night Dinner is a British television sitcom which focuses on the regular dinner experience of a British Jewish family (the Goodmans) on each Friday night
Click on an character image to be linked to their page
For the Goodman family, Friday Night Dinner is just like Sunday lunch: just take two days away, change the meal to dinner, and you've pretty much got it. Adam (Simon Bird) and his brother, Jonny (Tom Rosenthal), view Friday night dinner as a necessary annoyance - necessary because they get fed, and annoying because, well, they have to spend the evening with mum (Tamsin Greig) and dad (Paul Ritter).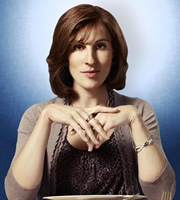 Jacqueline "Jackie" Goodman is a grown-up lady with a teenage sense of humour, she's funny, fiery and occasionally a bit saucy. She's always the first to enthuse about something, and always the first to get annoyed.
Mum loves Masterchef, men with nice bums and having a natter with her best friend, Val (who has the same hair) - but most of all she loves her family.
Mum would love her eldest son, Adam, to hurry up and find a girlfriend, telling him: "Why don't you go on the internet and have a little look with Dad?". Mum adores her boys and fusses over them. In fact, she still cuts Jonny's toenails.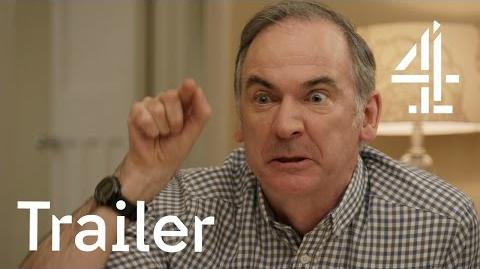 Ad blocker interference detected!
Wikia is a free-to-use site that makes money from advertising. We have a modified experience for viewers using ad blockers

Wikia is not accessible if you've made further modifications. Remove the custom ad blocker rule(s) and the page will load as expected.